With RideAustin Events we make it easy for you to treat your guest to rides to and from your next event.
You set the budget and won't have to pay for credits that weren't used.
How it works:
1) Complete the online form to let us know:
- date(s) of your event
- number of guests you'd like to provide rides for
- total budget
- your desired unique event code
2) Share the code with your guests and allow them to support local by downloading the RideAustin app.
3) Your guests enter the promo code within the RideAustin app and request a ride when they are ready to go!
*a 3% administrative fee (on the full promotional value) is applicable on all event codes. As a nonprofit rideshare, it covers our costs to administer and monitor codes created.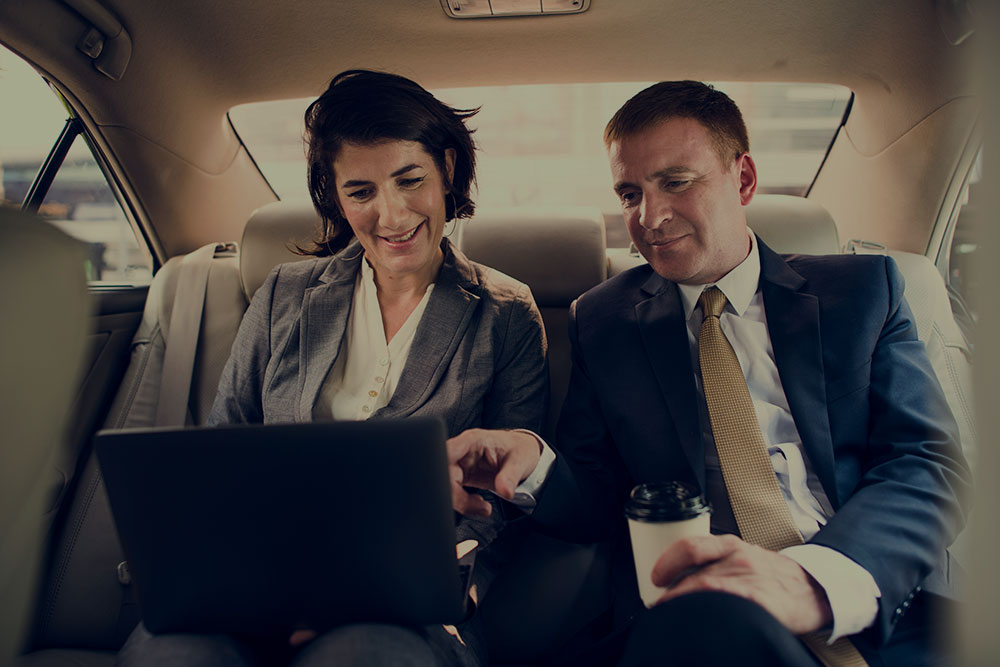 Getting to and from client meetings, the courthouse or anywhere else your work takes you, set up a corporate account with RideAustin, sit back, relax and prep for that presentation while someone else makes sure you're not late!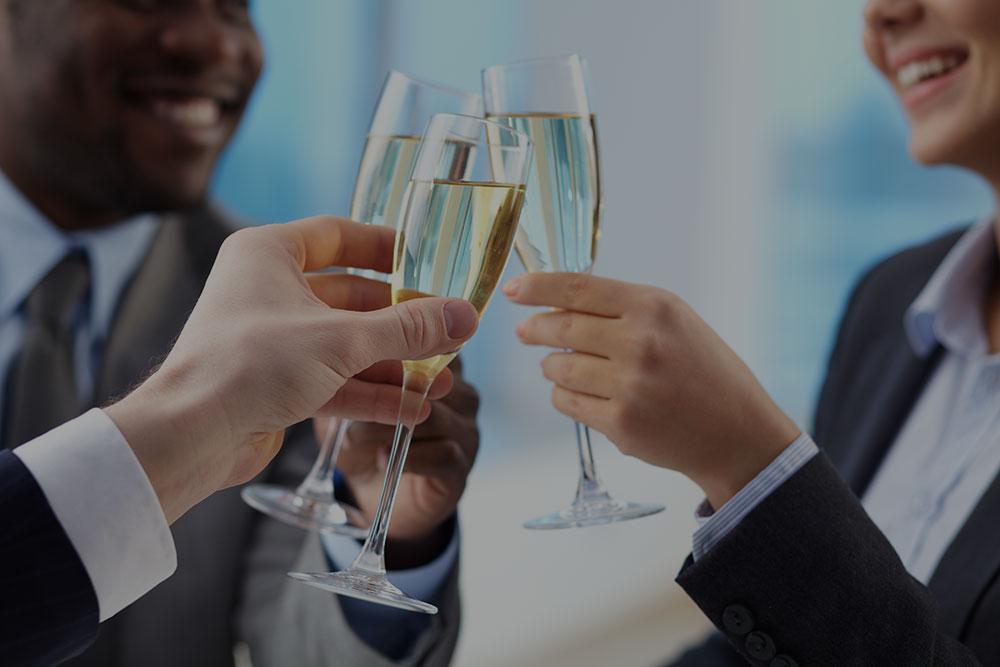 Planning a company party, team building event or just the weekly happy hour. Let RideAustin take care of the transportation, so your employees don't have to worry how they'll get to or home from your next company event.
You are throwing a party and you want to do it to the nines! Purchase ride credits to allow your guests hassle free transportation to and from.
To purchase a gift card, please click the button below!
Thank you for supporting local!